Lab Training for AIT students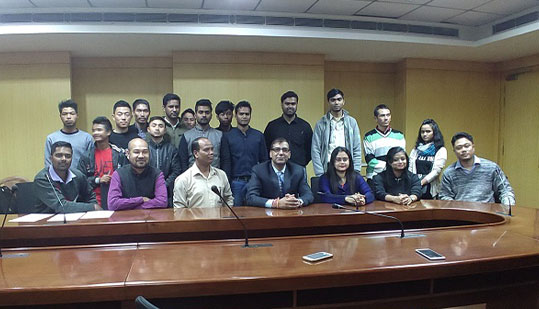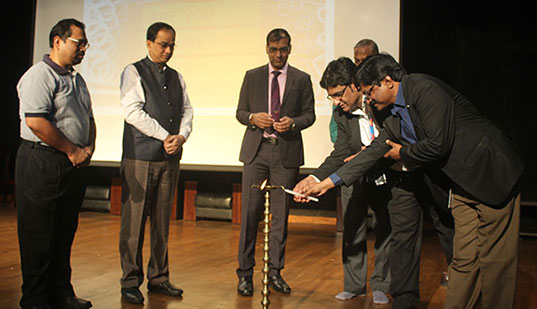 School of Engineering and Technology has organized IBM day on 14.12.18 in collaboration with IBM. CSE, ECE and EE courses of The Assam Kaziranga University are developed as per industry requirement in two domain Cloud computing Virtualization and Business Analytic in collaboration with IBM.
The department of Mechanical Engineering and Society of Automotive Engineers- TAKU collegiate club, in association with Imperial Society of Innovative Engineers have jointly organised a 3-days Skill Development Program (SDP) on "vehicle design and dynamics" from 3rd to 5th May 2018. The main focus of the SDP was to provide an insight into the automotive vehicle dynamics and its design using high end software tools. The SDP is one of its kind to give the students Hands-on sessions and conducted the first time in Northeast India.